on

February 4, 2019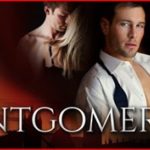 Meg is interviewed by Australian romance author Alyssa J. Montgomery. Read and get to know them both!
on

November 26, 2018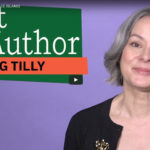 Meg talks about SOLACE ISLAND and writing romance novels on YouTube.
on

November 19, 2018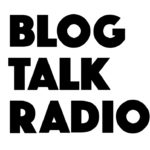 Meg talks with Lisa Kessler on the Book Lights Radio Show on Tuesday, November 20, 2018, at 11:30 a.m. PST.  Readers may call in with questions and comments for Meg at  646-200-4071.
on

November 7, 2018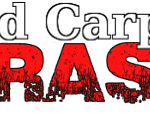 Meg talks with Red Carpet Crash about SOLACE ISLAND! Listen at RedCarpetCrash.com