on

November 7, 2018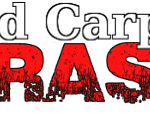 Meg talks with Red Carpet Crash about SOLACE ISLAND! Listen at RedCarpetCrash.com
on

October 8, 2018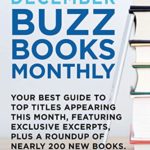 SOLACE ISLAND is featured in Publishers Lunch's November/December BUZZ BOOKS MONTHLY – Your Best Guide to Top Titles Appearing This Month. The digital release is a sampler of six titles and their excerpts. Get your copy now.
on

July 12, 2018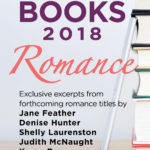 Some of the year's greatest romance titles excerpted in #BuzzBooksRomance. Excited to be a part of the bunch with a SOLACE ISLAND excerpt.
Get your free copy: publun.ch/BuzzBooksRomance.