on

April 6, 2018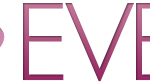 Exclusive cover reveal for the new release of SOLACE ISLAND! https://happyeverafter.usatoday.com/2018/03/28/solace-island-cover-reveal-meg-tilly/
on

January 9, 2018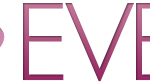 Meg Tilly shares her journey to proud romance reader/author http://happyeverafter.usatoday.com/2017/05/03/meg-tilly-sara-flynn-romance-author-solace-island/
on

May 22, 2017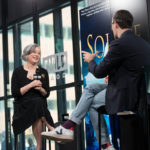 Meg talks SOLACE ISLAND with AOL'S Build. Watch here.
on

May 16, 2017

Check out Sara's photos from the 2017 RT Booklovers Convention.
Sara co-emceed the RT Booklovers Convention Awards Ceremony with Mark Johnson, left, and enjoyed meeting the brilliant woman behind it all, RT Book Reviews founder, Kathryn Falk.
on

May 16, 2017

Sara loved writing this post for the great romance reader site, Heroes & Heartbreakers, on what she likes about acting—AND writing romance!